In the Relaxation Zone, time passes more slowly and everyday worries fade away. The modern and stylishly arranged space is conducive to effective regeneration of forces, has a positive influence on improving mood, relaxes and helps to take better care of health.
A relaxing jacuzzi and a dry sauna, the so-called Finnish sauna, which is an attractive alternative to the traditional steam sauna, are available to guests.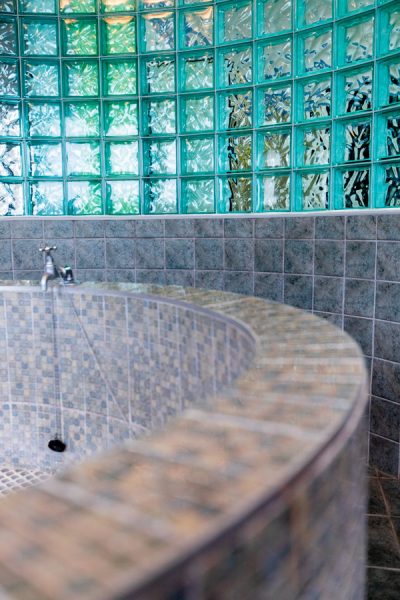 We offer you the opportunity to use the Relaxation Zone for exclusive use. It is a perfect idea for relaxation in the company of your nearest and dearest. This package will come in handy as a birthday, name day or Valentine's Day gift, as well as during a stag or hen night.
The price includes access to the water area and the sauna. The maximum number of people using the rent at one time may not exceed 12. In the case of a smaller number of guests, we suggest purchasing a group ticket for 4 people at the price of PLN 60/1.5 h. Please note, however, that with this option the Relaxation Zone will not be exclusive.