UITM Centre of Tourism and Recreation
The complexity of the services offered will satisfy even the most demanding clients. The UITM Tourism and Recreation Centre in Kielnarowa provides didactic and accommodation facilities, catering and professional organisation of events.
Just 10 km from Rzeszów there is a modern conference and recreation centre. The UITM Centre for Tourism and Recreation in Kielnarowa is a place located among the charming hills of the Dynowskie Foothills.
CTiR combines the best features: modern infrastructure, tailored to the needs of the most demanding guests, and many years of experience, which is a guarantee of professionalism and the highest quality of services provided. Its picturesque location allows you to enjoy the silence, unlimited space and beauty of omnipresent nature.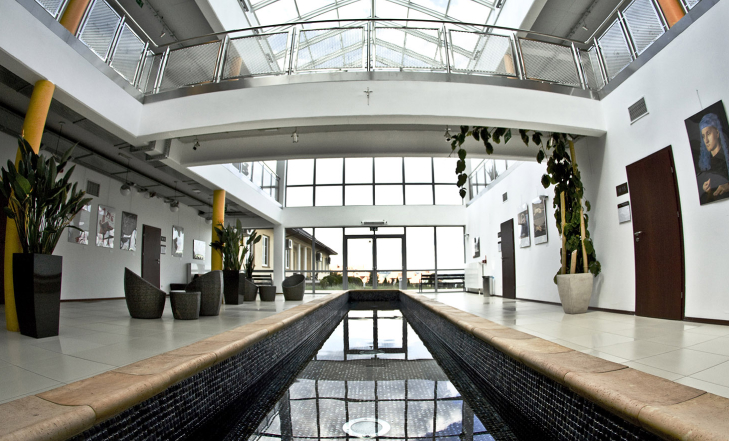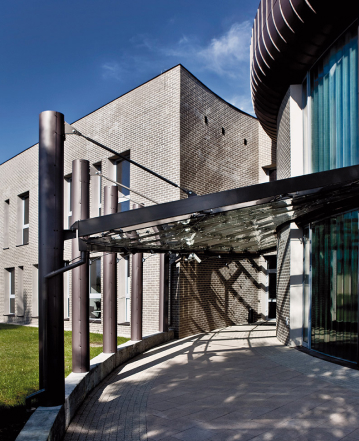 Discover the picturesque foothills
The UITM Tourism and Recreation Centre in Kielnarowa combines the charm of its location and beautiful views of the Dynowskie Foothills with a wide range of accommodation and service facilities, ensuring comprehensive service and unforgettable moments.
Comfortable accommodation, top-quality food and professionalism in organising events speak for themselves when deciding to stay at our centre. Our guests have conference and lecture rooms at their disposal, as well as attractive sports facilities, including a sports hall, pitches (outdoor and indoor) and a regeneration zone.